Back on the previous page
The planning of the trip and treatment in Italy
The following are the services provided by Dr. Gian Paolo Tassi and his assistants:
1) request visa for medical treatment;
2) hotel reservation at the destinations;
3) transfer from the airports of Rome or Ancona or Pescara or Rimini to Civitanova (MC) and vice versa, accompanied by a driver who speaks English;
4) excursions to places of interest accompanied by a driver who speaks English;
5) tours in Italian shops of clothing, leather goods and footwear, accompanied by a driver who speaks Russian; Visit the boutiques and outlets of Tod's, Prada, Loriblu, Cesare Paciotti, Fabi, Alberto Guardiani and many others.
6) food and wine tours in the factories of the best wines producers, olive oil, special meats and cheeses produced in the Marche and Abruzzo regions.
The prices and conditions for each individual service will be calculated upon request of the patient and his /her family, who will have to contact Dr. Tassi or his colleagues by telephone or e-mail. Go to the CONTACTS page


Medical examinations, treatments and rest in Italy
The clinic where the examinations and therapies take place is located on the Adriatic coast in the city of Civitanova Marche (Province of Macerata), in the Marche region (about 140 km south of Rimini). The clinic is located between picturesque mountains and the sea, allowing you to combine treatments and rest.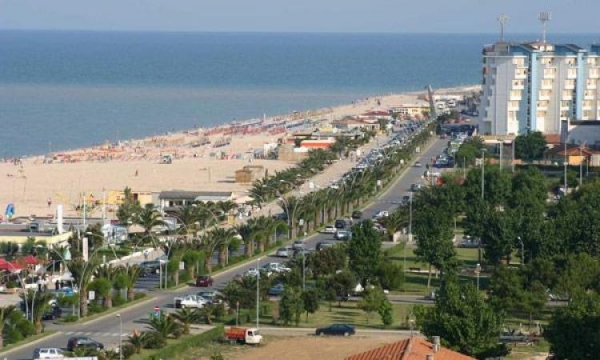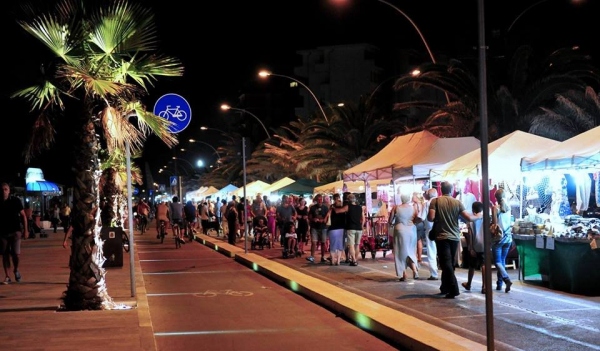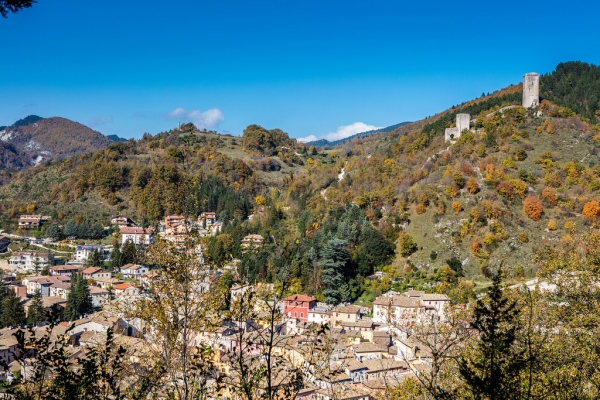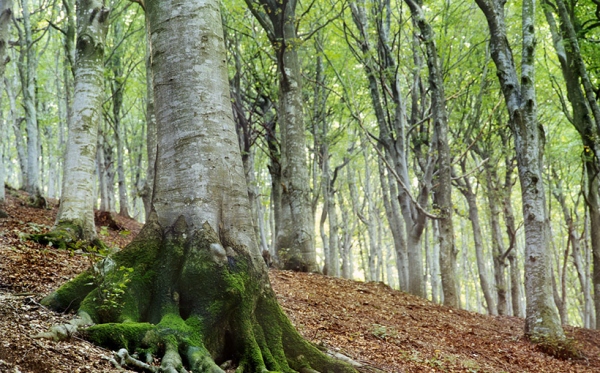 The Marche region and the neighboring areas of the city of Civitanova (MC) are famous for the fact that there are factories for the production of shoes and bags of the most famous Italian luxury brands: TOD, Fay, Poltrona Frau, Cesare Paciotti, Loriblu, Fabi, Alberto Guardiani and many others. Upon patitent's request, our guides lead visits to factory shops and outlets. Obviously this is true for the patient when he /she will be dischaged from the clinic without too much physic stress, for the family at every moment.
Our staff is committed to organizing a visit to Italy to see Dr. Gian Paolo Tassi (Gian Paolo Tassi), to plan the treatments options and the follow-up.
You will be met at the airport and taken to the hotel. Your doctor or his personal secretaries will call you the same day or the next day.
Our curator will bring you to all the meetings with the doctor and further tests and exams, and also provides the translation of all the information you want to ask to the doctor and what the doctor tells you during and after the treatment in Italy.
You can contact one of the personal assistants for: where to buy an Italian SIM card, where to eat, where to go, if your clinical situation will allow it; It is possible to book a guided tour. In case of administrative problems, your supervisor is always ready to help you and solve them.
If you have any questions, we will be happy to answer you from our office, by telephone or via email.