PLDD= Percutaneous Laser
Disc Decompression


+39-3286136369


Are you in trouble for a disk herniation or protrusion causing sciatic pain and/or back pain and pharmacological and physical therapies are not successful??

PLDD = PERCUTANEOUS LASER DISC DECOMPRESSION

Pldd according to the prof. Daniel S. J. Choy's method can be able to solve your problem with an high percentage of success (85), true minimal invasive procedure and very low complications rate if compared with other surgical techniquess.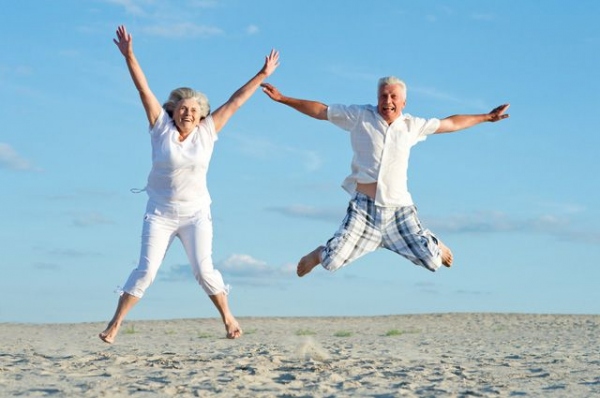 LEARN MORE ABOUT PLDD TREATMENT TECHNIQUE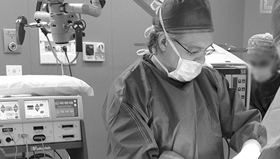 Dr. Gian Paolo Tassi - Specialist in Neurosurgery, OFFICIALLY APPOINTED BY PROF. DANIEL S. J. CHOY (THE INVENTOR OF PLDD AND EMERITUS PROFESSOR OF MEDICINE AT THE COLUMBIA UNIVERSITY OF NEW YORK) DIRECTOR OF THE EUROPEAN PARTNER OF THE SPINE LASER CENTER OF NEW YORK) is a professional doctor with 29 years of neurosurgical experience (December 2018). He is the only Italian specialist doctor authorized by Prof. Choy to perform the PLDD according to his method or that of who invented it and has the greatest scienfic background (about 100 scientific publications and over 27 years of clinical history).
READ MORE ABOUT DOCTOR GIAN PAOLO TASSI
© 2014-2019 Copyright © Doctor Gian Paolo Tassi - registration number on the Surgeons General Medical Council (GMC) of Ascoli Piceno Province, Italy: 02262
VAT CODE: IT 01773120447