Dr. Gian Paolo Tassi - Specialist in Neurosurgery, OFFICIALLY APPOINTED BY PROF. DANIEL S. J. CHOY (THE INVENTOR OF PLDD AND EMERITUS PROFESSOR OF MEDICINE AT THE COLUMBIA UNIVERSITY OF NEW YORK) DIRECTOR OF THE EUROPEAN PARTNER OF THE SPINE LASER CENTER OF NEW YORK) is a professional doctor with 29 years of neurosurgical experience (December 2018). He is the only Italian specialist doctor authorized by Prof. Choy to perform the PLDD according to his method or that of who invented it and has the greatest scienfic background (about 100 scientific publications and over 27 years of clinical history).
Dr. Gian Paolo Tassi had the opportunity to get 3 different PLDD trainings in New York Cityat the Laser Spine Center (the PLDD needs a long learning curve) under the guidance of the director and founder, the professor Daniel S. J. Choy. Dr. Gian Paolo Tassi was the first neurosurgeon to introduce PLDD in Italy in December 2002 and the second in Europe after Dr. Johannes Hellinger (Munich, Germany). The laser spine center in New York was closed in June 2011 when Prof. Daniel Choy retired.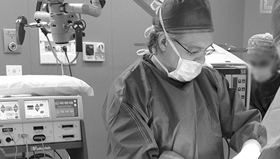 After Professor Daniel S. J. Choy and Dr. Johannes Hellinger retired in 2011, Dr. Gian Paolo Tassi is the world's most experienced specialist in the treatment of hernias and disc protrusions with PLDD (over 4,000 cases treated in the last 16 years ). Dr. Gian Paolo Tassi has treated patients with PDDD from all regions of Italy and other European countries (England, Ireland, Sweden, Switzerland), as well as the United States, Morocco, the Russian Federation, Ukraine, Azerbaijan). Dr. Gian Paolo Tassi has trained as PLDD tutor few orthopedic surgeons and neurosurgeons from around the world.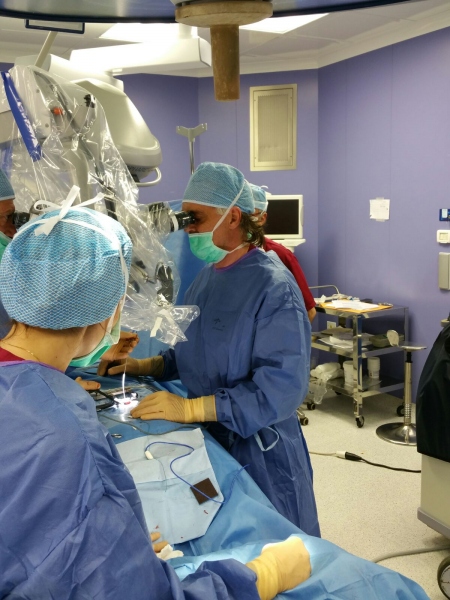 CURRICULUM VITAE
GIAN PAOLO TASSI, M.D.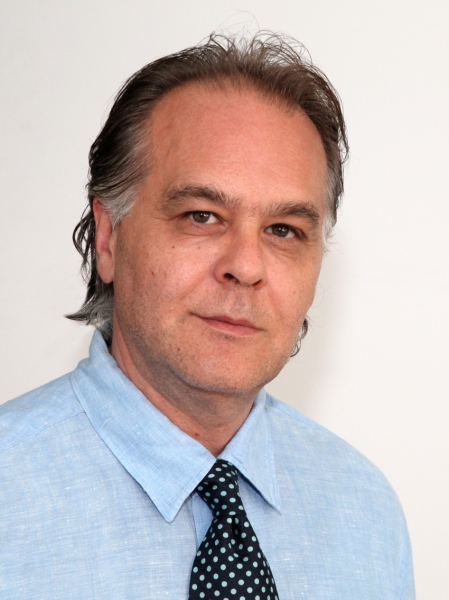 EDUCATION:
1983. 11 - 1990. 2
Medical and Surgery Degree (maximum 110/110 cum laude)
"G. D'Annunzio" - Chieti University, ITALY

1990.11 - 1995. 12
Neurosurgery Specialty
Modena and Reggio Emilia University, ITALY (maximum 50/50)

POST- DOCTORAL TRAINING:
1990. 3 – 1990. 6
Internship Microsurgery Department Chieti University, ITALY

1990.7 – 1992. 6
Internship Neurosurgery Department Teramo City Hospital, Teramo – ITALY
FELLOWSHIPS:
2002.12 – 2003-6
Laser Spine Center – New York City Under the Direction of Prof. Daniel S.J. Choy Columbia University, New York City


2004.5 – 2004. 7
Laser Spine Center – New York City Under the Direction of Prof. Daniel S.J. Choy Columbia University, New York City


2006.6 – 2006.12
Laser Spine Center – New York City Under the Direction of Prof. Daniel S.J. Choy Columbia University, New York City
LICENSURES:
1990. 4
Italian registry of Medical Doctors and Surgeons
Ascoli Piceno Province Number into the Registry: 02262

1990. 4
Italian License to practice from the Ministry of the University and Scientific and Technological Research

2013. 10
UK License to practice GMC (General Medical Council - UK) registration number: 6160994

2014. 05
Swiss Confederation License to Practice : GLN 7601003383942

2015. 06
DUBAI HEALTHCARE CITY LICENSE TO PRACTICE AS SPECIALIST IN NEUROSURGERY : MS 1180-15 (EXPIRED JUNE 2017)

HOSPITAL APPOINTMENTS / EMPLOYMENTS AND EXPERIENCE:
1992.7 – 2003.10
Vice- Chairman Department of Neurosurgery
Teramo City Hospital, Teramo – Italy
During this period (1992-2003) he has performed more than 1800 neurosurgical procedures in all fields of neurosurgery (brain and spine surgeries); log book upon request.


1991. 1 – 1998. 12
Neurosurgeon Consultant at the "City Hospital of San Benedetto del Tronto" Italy

2000. 1 – 2002. 12
Neurosurgeon Consultant at the "City Hospital of Ascoli Piceno"- Italy

2007. 9 - present
Officially appointed as Director of European Partners of New York Laser Spine Center by Prof. Daniel S. J. Choy (Columbia University, New York, NY, USA) inventor of PLDD and founder of the Laser Spine Center (Closed in June 2011 as Prof. Daniel S. J. Choy retired for age)

ACTUAL POSITION:
2003.10 –present
Chairman Department of Neurosurgery and Spine Surgery
Casa di Cura "Villa Anna" (Private Hospital)
Via Toscana 159
63074 San Benedetto del Tronto(AP) ITALY

During this period (2003-2018) he has performed more than 5,000 neurosurgical spine procedures; log book upon request.

SPECIALTY: Neurosurgery
SPECIAL INTEREST : Minimally invasive Spine Surgery