A slipped disc, or a disc herniation / protrusions, can cause much pain and lead to restricted mobility. Unfortunately, treatment options through the NHS are limited and many sufferers are now looking to overseas health clinics for alternative remedies.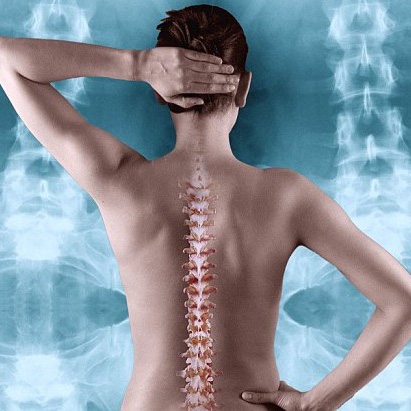 One popular procedure available internationally is Percutaneous Laser Disc Decompression (PLDD), an outpatient surgery that promises fast relief and minimal recovery. But is it too good to be true?
To find out more about PLDD, Medical Traveller interviewed specialist physician Dr. Gian Paolo Tassi, who with and half years' experience is the world's leading authority on the procedure.

MT: LET'S START WITH THE BASICS, CAN YOU EXPLAIN WHAT PLDD IS?
Dr. Gian Paolo Tassi: PLDD is a minimally invasive procedure typically used to treat patients who have medium sized slipped discs. During the procedure a laser probe is inserted into the intervertebral disc space to beam energy at degenerated tissues. The aim is to vaporize unwanted disc material, around 20-30 mg, to reduce intradiscal pressure. This causes the disc hernia or protrusion to deflate and decompresses the nerve, ultimately relieving any pain or discomfort caused be the condition.

MT: IS IT A NEW TECNIQUE?
Dr. Gian Paolo Tassi: It's fairly new yes. It was first invented in the mid'80s, at Columbia University in New York by my former teacher Professor Daniel S.J. Choy. The very first in vivo case was done in February 1986 and since that date around 150 000 PLDD procedures have been performed worldwide. So it's not a brand new technique but it's not that well known among many patients and is not performed in many hospitals.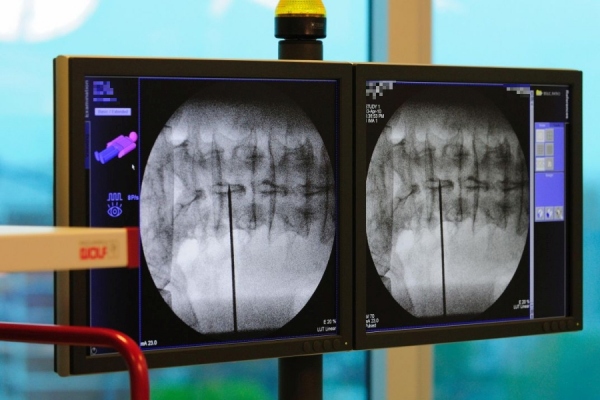 MT: WHY DO YOU THINK THIS IS?
Dr. Gian Paolo Tassi: Because compared to other treatments it's rather expensive due to the equipment and materials used – a laser machine and optical fibers. For this reason it's very unlikely to be performed in countries with state funded healthcare. It's much more common in private facilities where quality rather than cost determines the treatment course.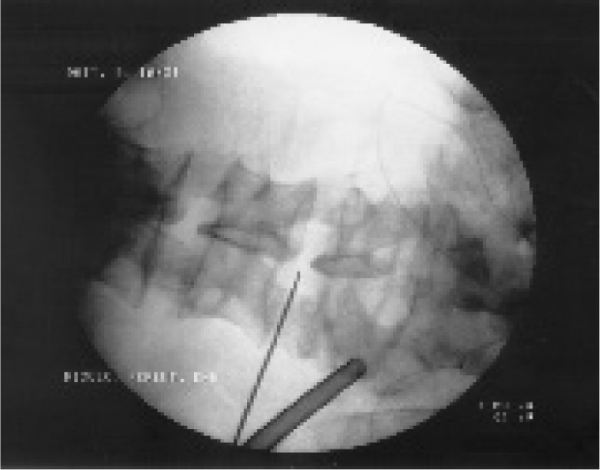 MT: IS THE PROCEDURE PAINFUL?
Dr. Gian Paolo Tassi: More often than not it's relatively painless but this varies according to individual pain thresholds. Some pain can be felt in the back for a few seconds when the probe enters the annulus fibrosus of the disc but this doesn't last too long.

MT: WHAT ARE THE ADVANTAGES OF PLDD?
Dr. Gian Paolo Tassi: I'd say the main one is that PLDD only requires local anesthetic so it can be performed as an outpatient surgery and is preferable for patients who have problems with general anesthetic.
Another advantage is the fact that the technique used for in the procedure requires no cuts to the skin, no drilling of bones and no cuts to muscles or ligaments.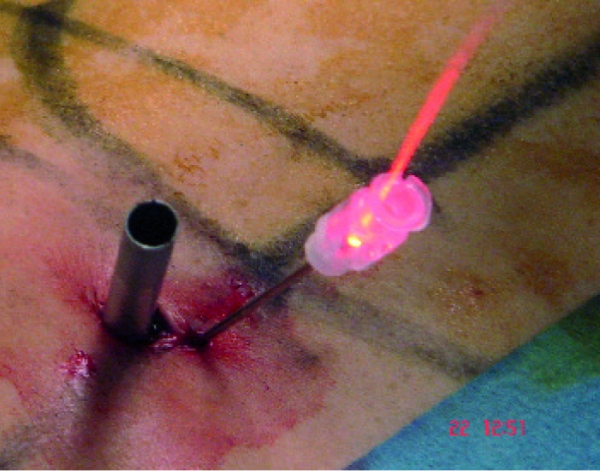 Also compared to many other treatments used for slipped discs, PLDD allows, in a high percentage, a faster recovery and quick return to normal daily activities.

MT: HOW LONG DOES THE SURGERY TAKE?
Dr. Gian Paolo Tassi: On the whole it takes just 30-40 minutes to complete so I guess that's another advantage.

MT: YOU SAID THAT THE RECOVERY PROCESS IS QUICK, HOW LONG DOES IT TAKE?
Dr. Gian Paolo Tassi: It takes between 10 to 40 days, but on average around two weeks.
This does vary from patient to patient thought, often depending on their job.
Usually the patient is able to get up and about just four hours after the procedure. However, patients should continue to rest and return to normal activities gradually over a period of 10 days.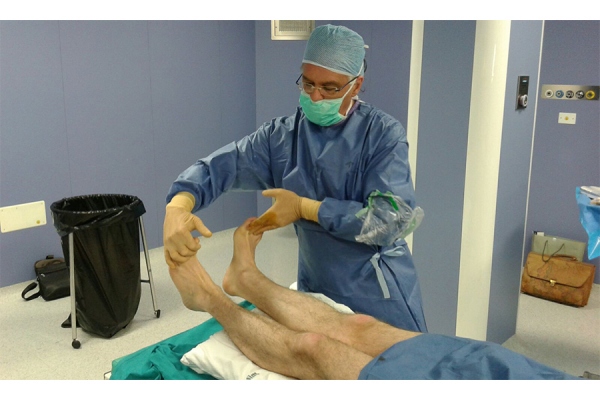 MT: WHAT ARE THE SUCCESS RATES?
Dr. Gian Paolo Tassi: Generally they are relatively high. However, personally after 14 and a half years performing PLDD and after treating over 4000 patients, I have achieved 85% success rate, according to the MacNab criteria; with a recurrence rate of 4%.

MT: DO MANY PATIENTS SUFFER COMPLICATIONS?
Dr. Gian Paolo Tassi: Sometimes but it's quite rare. From my own experience discitis, an infection of the disc treated, is the most common complication. I've seen four cases of it in my entire career, which is equivalent to one case in every 1000 surgeries performed or 0,1% of cases. To compare, open or endoscopic surgery has a higher discitis rate, which ranges between 0,5% to 2%-
In each of the cases I have experienced a full recovery was made after two weeks of bed rest and six weeks of antibiotic therapy.

MT: IF THE PROCEDURE ISN'T SUCCESSFUL ARE THERE ANY OTHER TREATMENTS AVAILABLE FOR PATIENTS?
Dr. Gian Paolo Tassi: Yes, there is. If PLDD is unsuccessful patients can then undergo open or endoscopic surgery. On the contrary though, patients who have open or endoscopic surgery in the first instance cannot always go on to be treated with PLDD.

MT: DO YOU HAVE ANY WAITING LIST FOR PLDD TREATMENT?
Dr. Gian Paolo Tassi: Yes, but there are minimal, on average patients can expect to wait around 7 to 10 days. So nothing compared to NHS waiting times!
Medical Traveller Magazine, Autumn 2017